Documentary Catalog
Red : Mandacious Portrait of Bertrand Bonello by Antoine Barraud
2014, France, Color, DCP, 59′, Mockumentary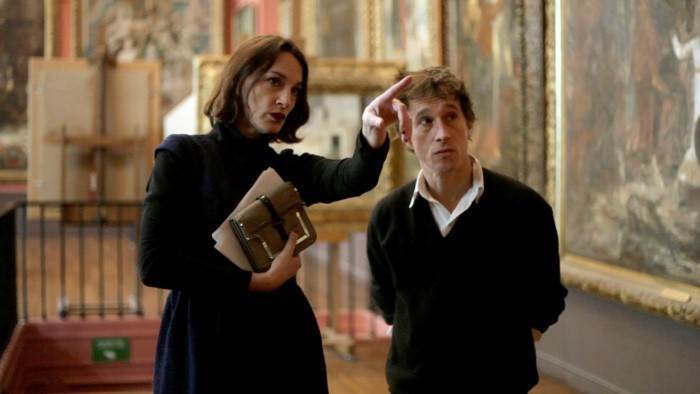 Synopsis : A renowned filmmaker named Bertrand Bonello, is working on his next film dealing with love and monstrosity. He starts investigating a paint which would express all the power and beauty of monsters. In that order, he requires the services of art historian with who he starts an aesthetic investigation through masterpieces.
With : Bertrand Bonello, Géraldine Pailhas, Jeanne Balibar, Barbet Schroeder, Isild Le Besco, Alex Descas, Marta Hoskins
Production : Cédric Walter, Antoine Barraud and Vincent Wang
Image : Antoine Parouty
In coproduction with : Anna Sanders Films, Cosmodigital, Archipel Production.
In association with : France Télévisions.
With the participation of : CNC and CNAP-Image/mouvement.
——————————————————————————————————————————————————
SPRING IN EXILE by Massimiliano Minissale
2013, France, Color, Vidéo, 58′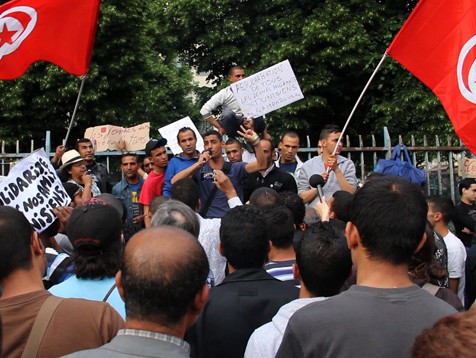 Synopsis: They left Tunisia after the fall of Ben Ali, to arrive in Paris from Lampedusa. What happens to these thousands of Arab Spring's exiles ? Who are these men who decided to come to France risking their lives? Massimiliano Minissale and Marie Blandin followed them for two years, their forlorn hope , their expectations, and sometimes their return home .
Spring in Exile is a cross-media work consisting of a web documentary integrated into a dynamic and participatory platform.
To see SPRING IN EXILE
Crew:
Writer / Director: Massimiliano Minissale
Co-directors Italy and Tunisia: Giuseppe Spina, Francesco Valvo
Produced by: Nicolas Rouilleault, Philippe Dijon de Monteton, Vincent Wang
Co-produced by: FrameOff
Editing: Corrado Luvara
Image: Francesco Valvo, Giuseppe Spina, Francesco Di Martino, Giuseppe Portuesi
Pictures: Giuseppe Portuesi, Francesco Di Martino, Terra Project – Simone Donati, Maria Vittoria Trovato, Giulia Mazzone, Giuseppina Bruno
Research and Documentation: Francesco Valvo, Giulia Mazzone
Editorial Advisor: Matteo Treleani
Texts and Articles: Marie Blandin
Translations: Wejdi Trabelsi, Isabella Minissale
With the participation of: CNC, Produzioni dal basso, Mediapart
With the support of: Migreurop, la Cimade
——————————————————————————————————————————————————
AGE IS… by Stephen Dwoskin
2012, France/United Kingdom, Color, DCP, 1.85, Stereo, 73′.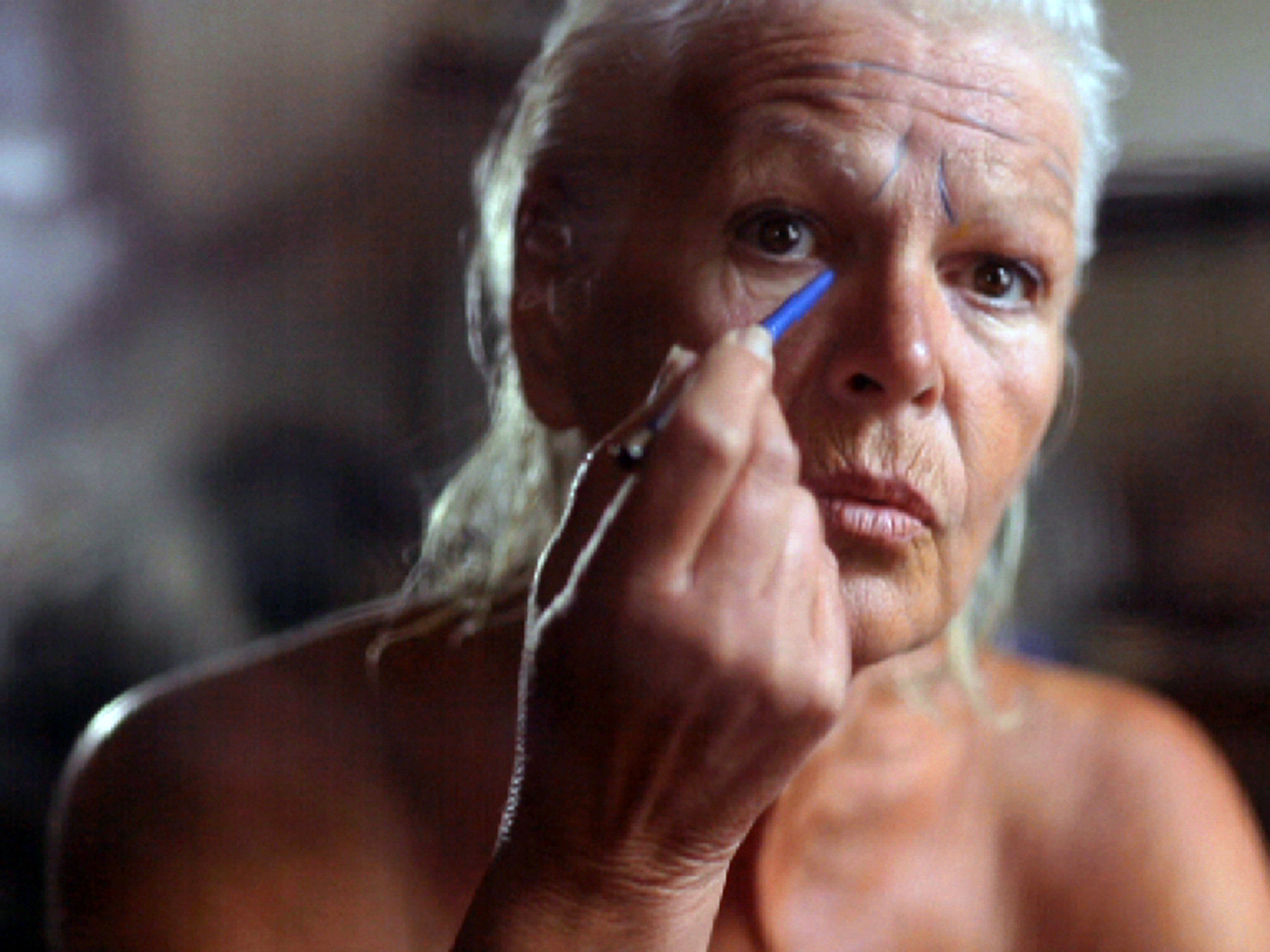 Synopsis: AGE IS… is an ode to the texture, the beauty , the uniqueness of aging faces and silhouettes, a hypnotic poem as " Dwoskinien " sense, ie a careful observation, passion and love of details. A gesture, a pause, a look, a moment. Through his films, privacy has always played a leading role and this is still the case in Age is … all faces are those of close friends, their families and even Stephen himself.
Crew:
Writer / Director: Stephen Dwoskin
Produced by: Antoine Barraud, Stephen Dwoskin, Vincent Wang
Associate Producers: Simon Field, Keith Girffith, Véronique Goël,
  Rachel Bénitah , Philippe Dijon de Monteton
Editing: Stephen Dwoskin, Tatia Shaburishvili
Image: Rachel Bénitah, Stephen Dwoskin, Véronique Goël
Sound: Philippe Ciompi
Music: Alexander Balanescu
Additional Images: Antoine Barraud, Gilles Benardeau, Françoise Bridel, Tonino De Benardi, Mary Dickinson,
 Michele Fuirer, Rachel Garfield ,Samantha Granger, Alexis Kavershine, Anthea Kennedy, S.Louis,
 Valérie Massadian, Mel Massadian, Leo Mingrone, Arnold Schmidt, Tatia Shaburishvili, Ian Wiblin
In association with: Arte France – La Lucarne
In collaboration with: Centre national des arts plastiques (Image/mouvement), Ministère de la Culture et de la Communication
With the participation of: Centre national du cinéma et de l'image animée
With the support of: La PROCIREP-Société des Producteurs et ANGOA
Using public funding by: Arts Council England, RAI 3 Fuori Orario
——————————————————————————————————————————————————
THE FOREST OF DREAMS by Antoine Barraud
2010, France, Color, Video, 53′.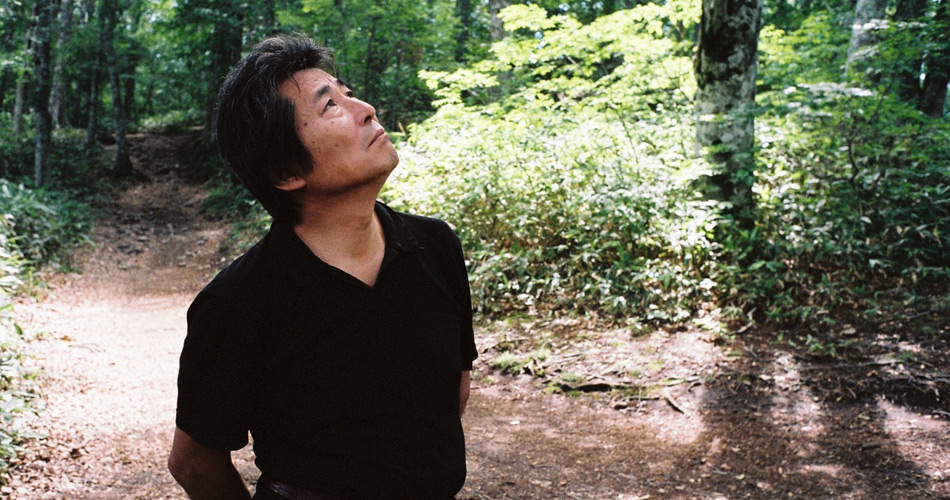 Synopsis: The Dream Forest is a walk through the thought of one of the greatest Japanese filmmakers, Kohei Oguri, author of The sting of death (Grand Jury Prize , Cannes 1990). Around an animistic sensitivity and a constant search for harmony, it redefines poetry, serenity and assurance : the essence of a utopian cinema, the culmination of 30 years of thinking about the staging and the report image.
Crew:
Writer / Director: Antoine Barraud
Produced by: Antoine Barraud, Philippe Dijon de Monteton
Editing: Anne Souriau
Image: Antoine Barraud
Sound: Gilles Bénardeau
Music: Andrea Monti
With: Kohei Oguriavec le soutien du CNAP, de la Maison de la Culture du Japon et la Japan Foundation
Acquired by: CNC images de la Culture
——————————————————————————————————————————————————
HOUSES OF FIRE by Antoine Barraud
2010, France, Color, Video, 15′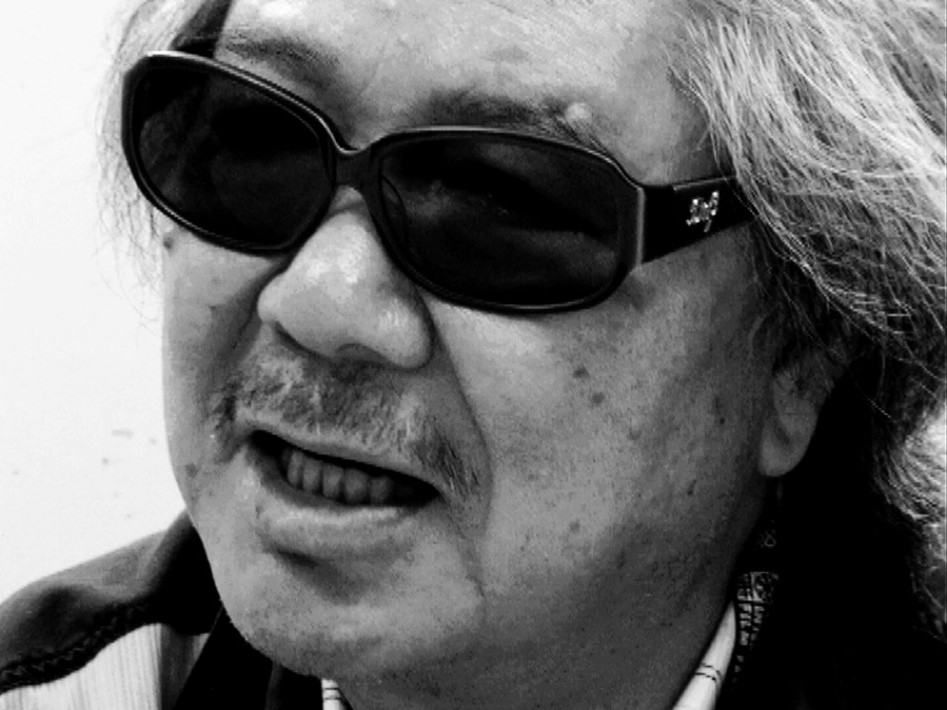 Synopsis: The director of United Red Army, Koji Wakamatsu, himself involved in the struggle of 70 years in Japan, discusses the cinema weapon, one he uses camera loaded and pointed to the authorities, since 40 years.
Crew:
Writer / Director: Antoine Barraud
Produced by: Antoine Barraud, Philippe Dijon de Monteton, Vincent Wang
Editing: Agnes Contensou
Image: Antoine Barraud, Leonardo Pellegata
Sound: Gilles Bénardeau
Music: Antoine Dumont
With: Koji Wakamatsu
Acquired by: CNC images de la Culture
——————————————————————————————————————————————————
THE MOUNTAIN OF TERROR by Antoine Barraud
2010, France, Color, Video, 33′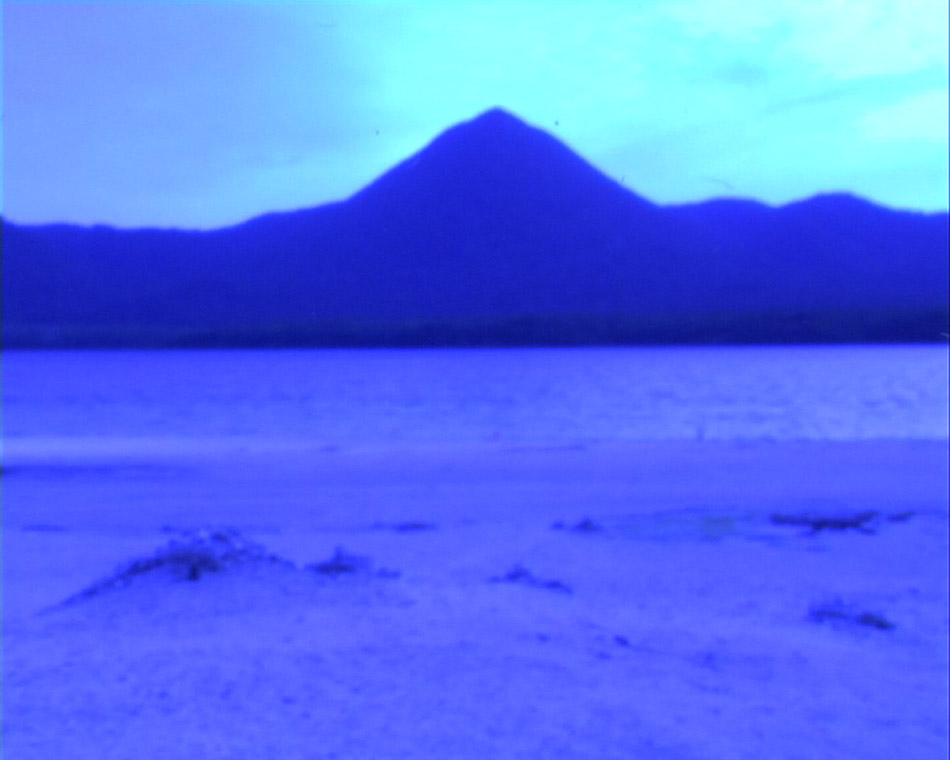 Synopsis: "I decided to look Shuji Terayama, his soul, his re-incarnations, traces he left. As far as I know it could be a fish, a tiger or even a breath of air. What I know is that I'll talk to him, no matter what." Antoine Barraud
Crew:
Writer / Director: Antoine Barraud
Produced by: Antoine Barraud, Philippe Dijon de Monteton, Vincent Wang
Editing: Fred Piet
Image: Antoine Barraud
Sound: Gilles Bénardeau
Music: Stephane Chalumeau, Antoine Dumont
With: Misa Ishibashi
——————————————————————————————————————————————————
Our documentaries in development / Our documentaries in production / Our documentary catalog