Fiction
The Journey in Occident by Tsai Ming Liang
Middle film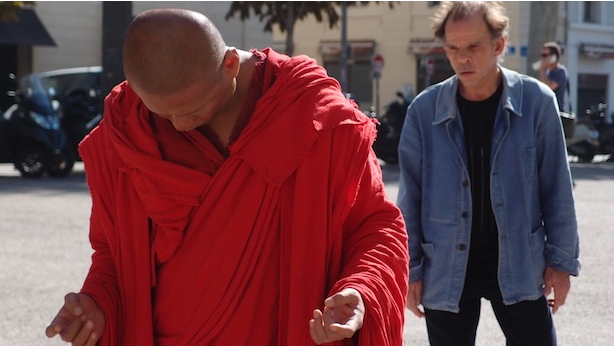 Synopsis: Tsaï Mang Ling adapts a chinese litterature masterpiece, The Journey in Occident, written in the XVI century by Wu Cheng'en. The occasion to capture the encounter bitween Lee Kang-sheng and Denis Lavant.
In coproduction with: Neon productions and Résurgences.
In association with: Arte France – La lucarne, Marseille-provence 2013.
In partnership with: CNC and the city Marseille.
With the participation of: CNC and CNAP-Image/mouvment.
With the support of: the region Province Alpes Côte d'Azure.
——————————————————————————————————————————————————
Our fictions in development / Our fictions in production / Our fiction catalog