Sales
Twinkle Twinkle Little Stars by Lin Cheng-Sheng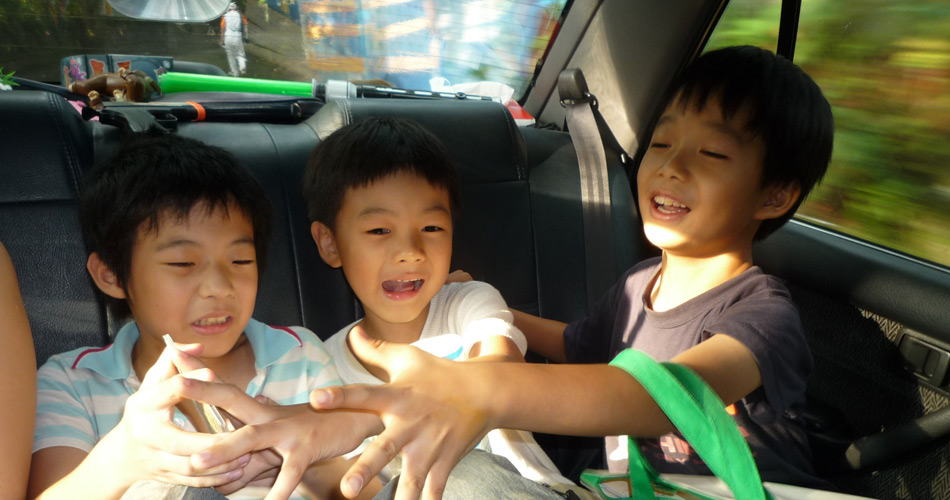 Synopsis: This documentary feature by Berlin Best Director Award Winner Lin Cheng-Sheng focuses on three kids with autism and shows that if we are willing to understand them and allow them to develop their unique talents, an entirely new world opens up which ultimately enriches our own lives. Their mothers are the best example: nothing seems too difficult for them in their quest to provide the best possible care for their kids. Although they live in different regions of Taiwan, the untiring efforts and support of their mothers ensure that they gradually become friends and begin to experience different family life styles and values. The result is a very tender and moving exploration of hidden inner worlds that are hard to communicate in words but which, as they emerge on screen, reveal an unexpected beauty and energy.
Production: O.G.Sun Productions & Micetop International
Producer: Maggie Kuang,
Associate Producers: Beck Hsu Dennis Hu
Executive Producer: Lin Cheng-Sheng, Josephine Sung
International Sales: House on Fire
Format: 35mm, Color
Running Time: 136 minutes
Language: Chinese Mandarin
Country of Production: Taiwan
Year of Production: 2010
The Director: Lin Cheng-sheng was born in 1959 in a remote village in eastern Taiwan. His father was a farmer. In 1975, he ran away from home at the age of 16. He came to Taipei and became a baker and a spendthrift for 11 years. In 1996, he wrote he direct his first feature film " A Drifting life" which won the Prize Of The Ecumenical inCannes International Film Festival. In 2001 with Betelnut Beauty, which won the best director award in Berlin International Film Festival,  Lin was acclaimed as a major new voice in Asian cinema.
Selected Filmography:
The Moon Also Rises (2005), Robinson's Crusoe (2003), Betelnut Beauty (2001), March of Happiness (1999), Sweet Degeneration (1998), Murmur of Youth (1997), A Drifting Life (1996)