In development
SUNDAY IS A WOMAN

by Mélanie Drouère
Short film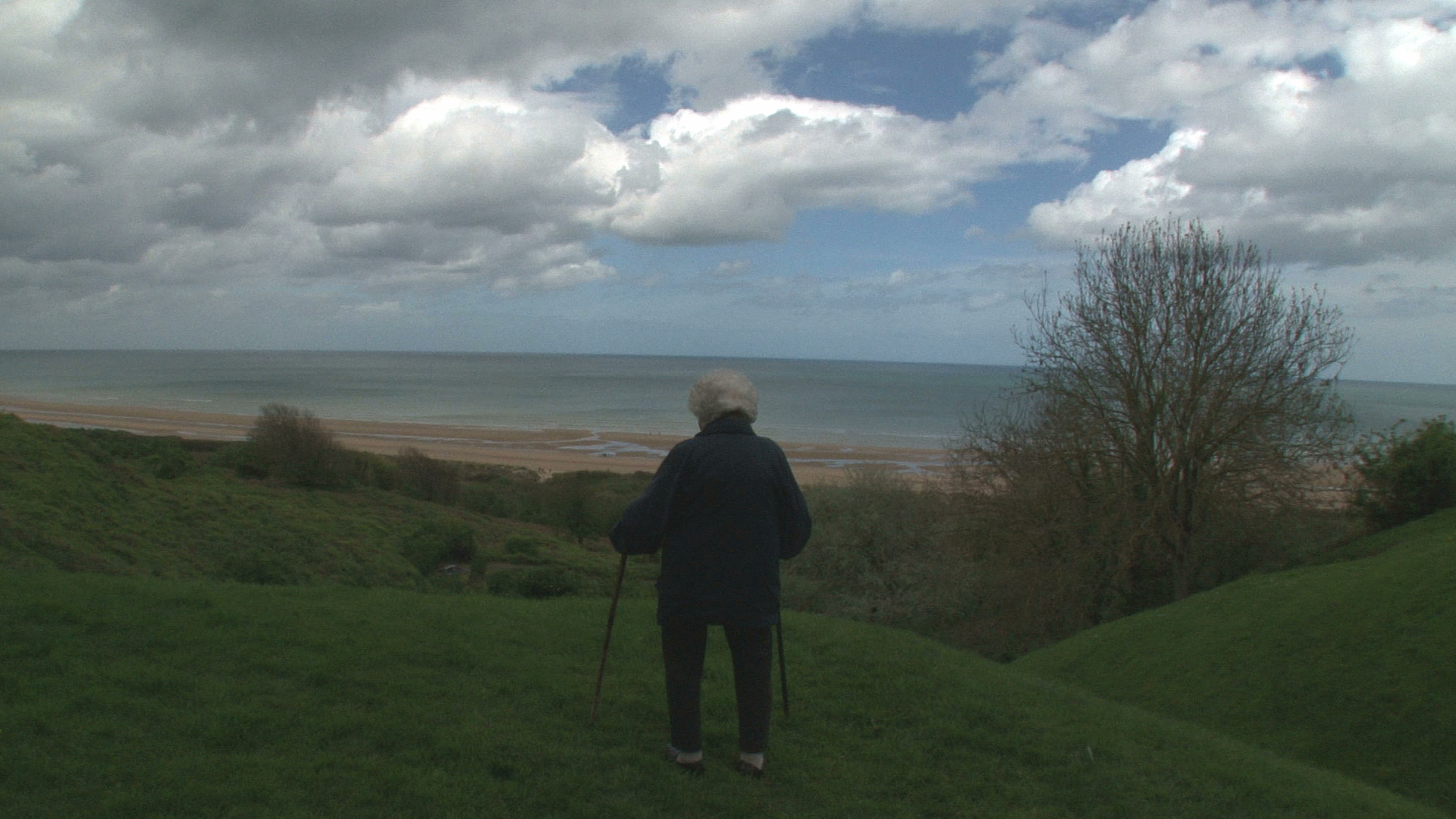 Synopsis : 2014, D-Day is 70 years old.
Whereas…Louise celebrates her 100 years. Dean of the village of Sommervieu, Louise invites in the small house she lives for 75 years, her daughter, her granddaughter and her granddaughter back. Through her words, her gesture, her daily life, and the intertwining relationships between the four generations it is a portrait of the lives of women in this area in the twentieth century that is revealed piece by piece.
With the support of: Maison de l'Image – Basse Normandie.
——————————————————————————————————————————————————————————————————
Our documentaries in development / Our documentaries in production / Our documentary catalog